ALEN RECYCLES
Through this initiative, we promote
plastic recycling in schools,
homes and institutions through an
incentive program that rewards each
kilogram of plastic collected.
We recycle around 50,000 tons of PET and HDPE plastic yearly — keeping it from contaminating our grounds, rivers, and oceans and keeping it from affecting the flora and fauna that can be found there.
We bring our bottles to life in a matter of days so we can bring you well-being and cleaning solutions in recycled packaging.
At AlEn, we recycle: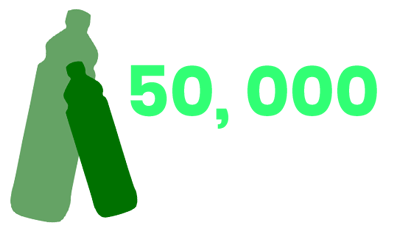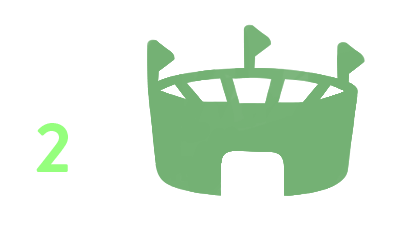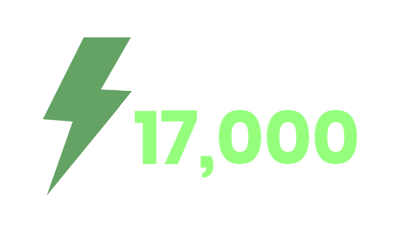 How does
it work?
With AlEn Recycles, we provide different plastic-collection options, so we can be closer to you.

By recycling, all of us win. The environment wins and you win too.